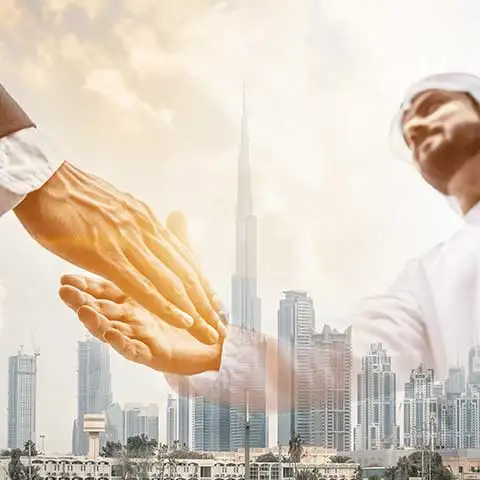 Business Platform #1 Company Formation Services in Dubai
With more than 4 decades of company formation services in Dubai, Business Platform is your one stop solution to all your business setup needs. From opening bank accounts to introducing you to bank finances, partner with us to get impeccable start-to- end business solutions. Our expertise will help you streamline your business objectives, so that you get the quickest results when it comes to setting up your business.
In the fast-paced and dynamic business environment of UAE, our industry insights cater to your specific business needs and requirement. Our repertoire of clients include businesses like Real Estate, Hospitality, Advertising, Construction, IT and HR, to name a few.
At Business Platform, you will get nothing but the best in business solutions.